Director's speech:
I on behalf of all VRK Nutritional solutions staff wish you a very Prosperous and Happy new year 2016 almost all over the country was not a good thing. The impact of same will also continue for 2016 till we get good rains & new harvesting season we have to be ready for such situations more in the future. The climate changes will show such things in future also we should be ready to anticipate the issues and find out new solutions to tackle the problem.In spite of all these odds VRK Group has put about 10 % growth in sales & revenue The hard efforts taken by my team and the supports from all our stakeholder especially customers are the only UTSAV MURTIS of this achievement Thanks all of you.Our dream project of Biomethane and organic fertilizer is commissioned and now ready for market any movement we are just waiting for some of Government legalities to complete. As of now we were thinking to add value to our poultry products but we feel that we are wasting lot of power in the poultry littre thats what we are trapping in our biogas project to produce biomethane and value added organic fertilizer from biogas slurry we will be going directly to the agriculture farmers with this organic fertilizer which will add value to their soil by way of conditioning along with increased availability of carbon, Nitrogen, Potash, Phosphorous and organic micro minerals. We are expecting to increase the agriculture output to by minimum by 30% by using our composted organic fertilizer" BLACK GOLD"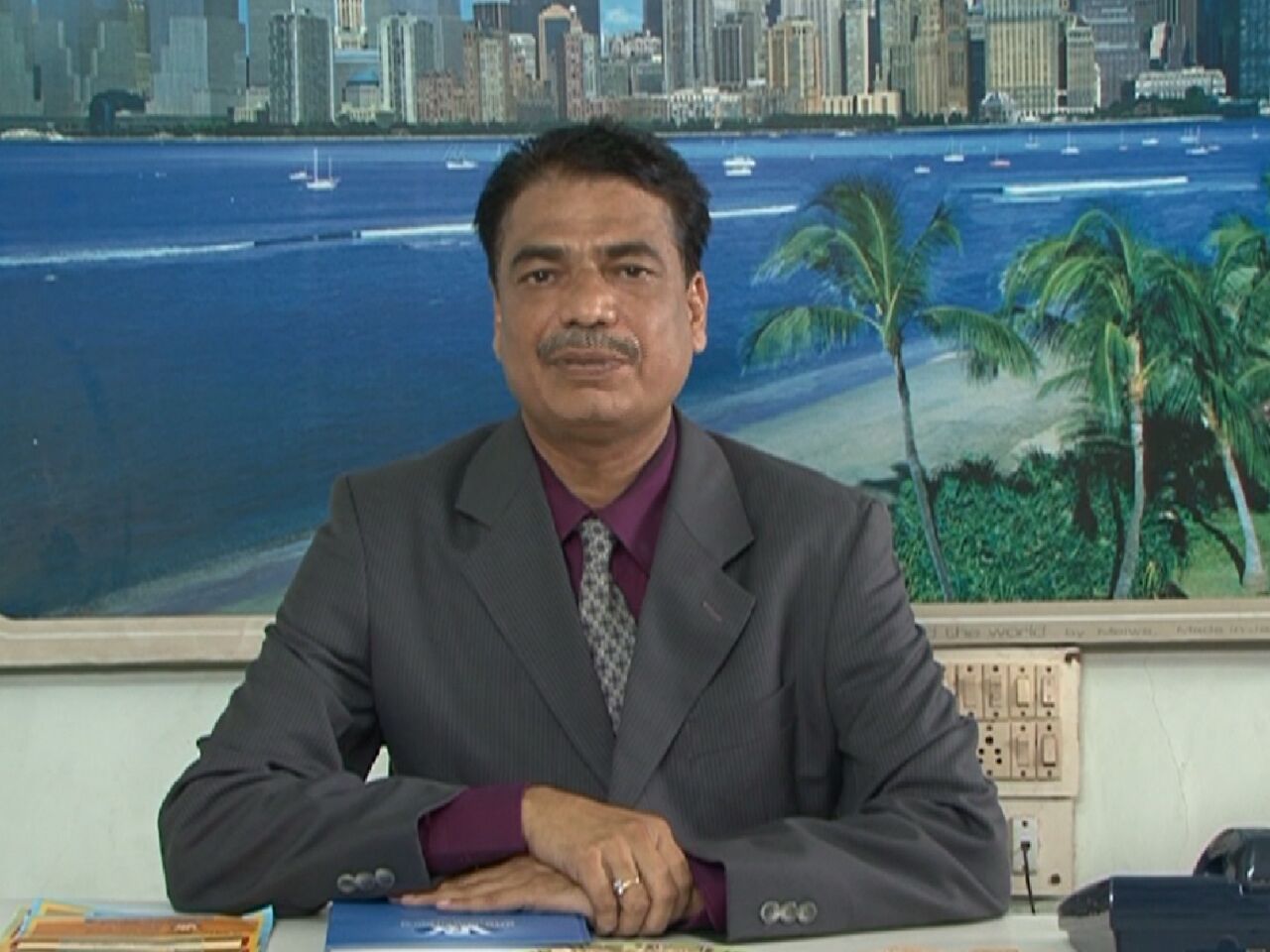 Biometane being unique renewable energy source (Green energy) can be used as a fuel to heat and also to produce electricity and going to reduce carbon emissions as compared all fossile fuels and also power generated from other natural sources. This is safest and easy to handle fuel This can be produced from any organic matter which means this can be produced as long as life exists on the plannet. As per as our poultry industry is concerned we can add up to 15-20 % revenue our initial analysis shows this will add a profit of Rs 0.5 per day/ hen. This green fuel initially we are going to use in Hotel & Bakery industry as a fuel to boiler against wood and also this can be used in poultry for brooding instead of LPG. LPG & other fossile fuels are being discounted now, We have to wait to apply this to industrial use in foundries However in all these sectors reduced carbon emissions by using this fuel can be of great social responsibility and wil lead to satisfaction for the user. All of we know the effects of carbon emissions on climate change, such project will not only solve the enviremental and social issues in the poultry sector but also will add revenue to current poultry industry and helps indirectly to society by reducing carbon emissions. For india it being clean and green project helps in reducing load on foreign currency by producing biomethane indigenously so this can be a BIG RAYOF HOPE FOR POULTRY INDUSTRY.
We have successfully produced the Omega 3 enriched table eggs NOW the people can eat our eggs without any doubt of increasing cholesterol by eating yellow YOLK ALSO.
With these F,S Feed, Food ,Fuel, and fertilizers we are going into 2016. In the feed sector there will be challenges to procure Raw- Material due to low production and high prices. I on behalf of my team promise all the farmers/ customers all our experience will help you and tackle this extraordinary situation to bring you into better situation & remains in the show.
 I expect from all of you my staff, My stakeholders and especially the customers to support each other and create a win- win situation in 2016
I wish you a healthy 2016  set us create a happy situation in the challenging situation ahead.
VRK in 5 years:
VRK is constantly working successfully to bring down the cost of production of chicken and eggs. In the near future VRK plans to offer new value added raw material for broiler and layer feeds. We are also working towards standardizing new specification of feeds and nutrients so that our consumers get an economical edge. An advanced laboratory to make animal feed is already in place to provide fine quality products. With newer methods of technology and quality control, we are intending to grow new strategic partners for manufacturing and marketing products. We are also putting immense efforts to produce cleaner and safer milk through high quality nutrition for high yielding genetically improved dairy cows. We at VRK have developed a unique process of Thermal Heat Treatment to produce great full fat Soya bean flakes at a cost effective rate and also toasted guar meal.
VRK has also started a new enterprise at 'Arag' where in 8.5 acres of land will be upgraded for R&D projects. The project will involve a small feed mill, designed eggs through layer farm with a capacity of 1,00,000 layer birds, biomethane production in CNG cylinders with organic bio-fertilisers model. This vast project is a completely green project which will help tackle problems like environmental pollution and social issues arising from poultry farming. It will support our nation in resolving the issues of fossil fuel / gases and in turn reducing foreign currency need. This will also benefit in enriching the soil and improves agricultural yield giving extra income to the farmers. Moreover, the project will play an important role in helping our Prime Minister's vision of 'Zero defect and zero effect industry' along with supporting the 'Clean India' project.
Mission:
To educate the farmers about the latest technology and to enable them to yield higher benefits throughour animal nutritional programs. We also wish to improve the economical status of our hard working farmers with our constant support.
Vision:
To provide high nutritional products to farmers and other consumers for better yield and profitability.We want to work towards a better sustainability model for all with the help of advanced technology and good R&D. We wish to improve the animal nutritional industry in our country by constantly improving our standards and by applying improved procedures for better productivity.
TEAM